About Us
The idea for Carpe Diem Boutique Hotel was born about 2 years ago, when our father, Leonidas, announced that he would like to create a small family-run hotel in Nafplio. At first, the idea was a real surprise to us, but we soon agreed as contacting people, communicating, and offering warm hospitality are elements that characterize all our family members!
Then, at Christmas 2018, after searching around the city of Nafplio, we ended up buying the building that now houses Carpe Diem Boutique Hotel. Following two years of hard work, total reconstruction and renovation, the building finally attainted its present form! Two years full of intense and joy, anxiety, stress, frustration, hope and excitement, until finally ... the idea realized! At Christmas 2019, we were able to officially run our hotel, welcome our first guests smiling brightly and getting the best present for that Christmas! Since then, Carpe Diem Boutique Hotel has been operating, just as our father had dreamt. A small, family-run hotel with special decoration and people who work with love and care every day! Each room is different compared to the other rooms, with its own unique details and shades, combining modern and classic elements, creating a unique feeling in the atmosphere! We try to make every guest feel at home, comfortable and familiar from the first moment! The feeling of intimacy, relaxation and comfort, combined with the special decor and the unique artwork that adorns our hotel, make it worthy of the title "Boutique Hotel". We tried to find a name that would incorporate our perception of how our holidays and our lives should be, so that every visitor should live a unique experience during his stay, get the best impressions and images from our hotel, explore and discover the wide known and secret beauties of Anapli and enjoy every moment of his journey. The "Carpe Diem" saying is an attitude of life that definitely concludes our perception and worldview! It is the ability to live each moment in a special way and seize every single day!
Carpe Diem is a state of mind!
We are waiting for you to experience it together! Always with love and respect, Leonidas, Menia, Maria, Froso, Gogo
*Carpe Diem would not have come true without the valuable contribution and assistance of our designer, Athanasakou Sofia and care of our mother, Menia.
Modern and classic rooms
In the old city...
In Carpe Diem there are 3 floors and 9 rooms, two of which are suites. The rooms are modern, with classic details and dominated by natural shades, which create an atmosphere full of calmness and relaxation. Marble of various kinds and colours, wooden structures, trendy tiles and vintage mirrors adorn our rooms and convert them into a warm, special and welcoming environment! Each bathroom has a different décor, with particular interior details, making each room unique. All rooms feature outdoor furniture, overlooking the old city of Nafplio and its picturesque alleys.
Location
Carpe Diem is located in the old city of Nafplio, amongst picturesque alleys, providing easy access to all points of interest.
Service
Contact the hotel reception for any information you may need regarding your booking, accommodation and in general the city of Nafplio.
Rooms
We have decorated our rooms with care, love and passion in order to fully meet your needs during your stay in Nafplio.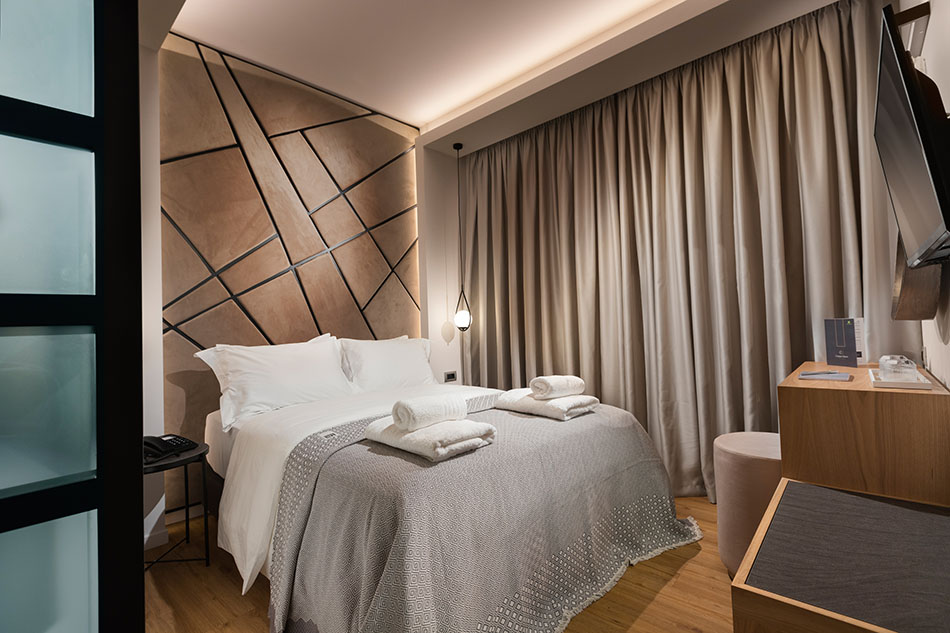 Hospitality
Inspired by the famous Greek hospitality and Xenios Zeus, we welcome and take care of our guests in the warmest way! Our goal is to enjoy your stay and us to be your first choice next time you visit Nafplio.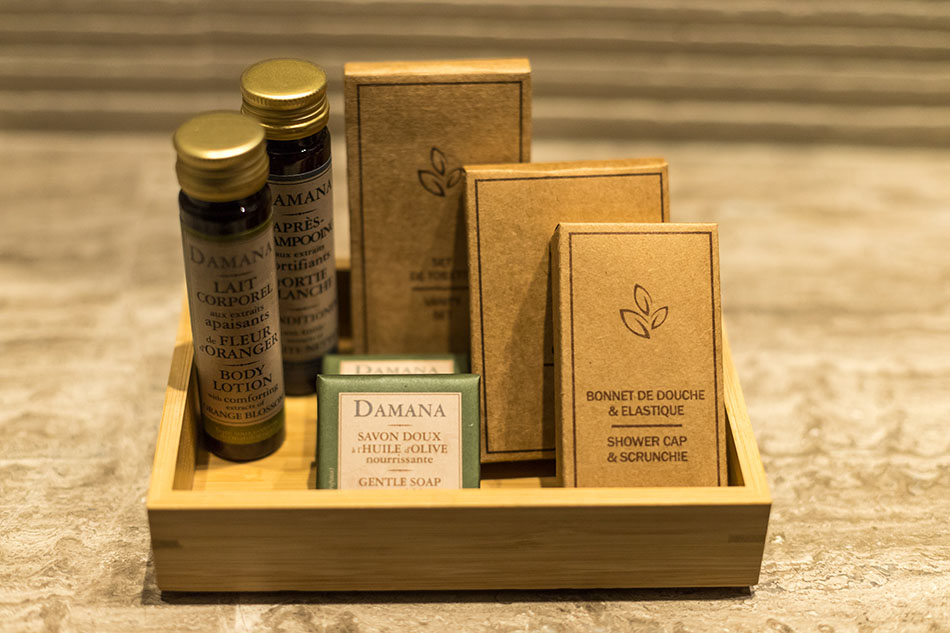 Facilities
Our hotel facilities and services are modern and perfectly match the needs of our guests nowadays. During your stay at Carpe Diem, we will try to make all your wishes come true.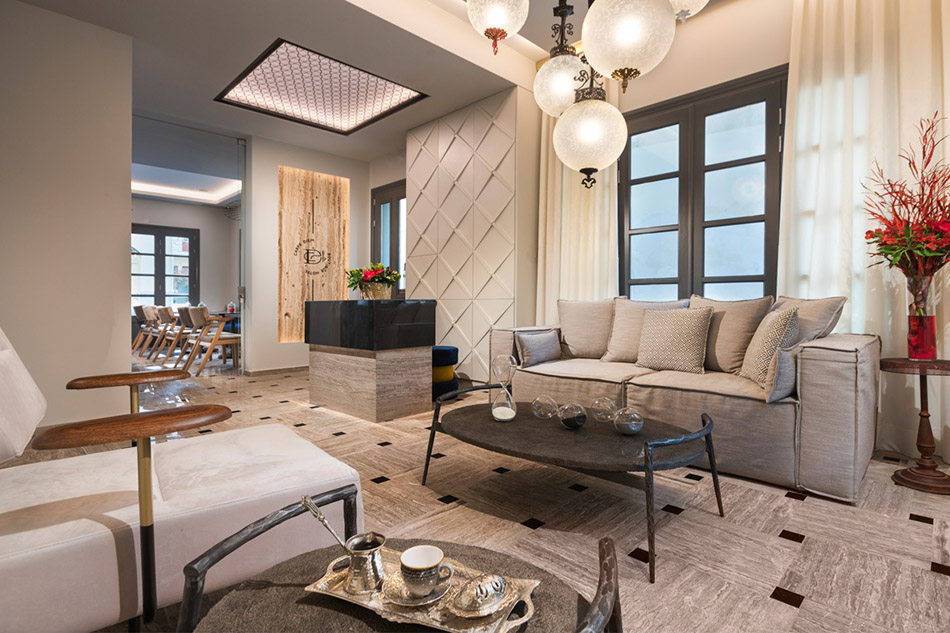 Reception
Reception is located on the ground floor of Carpe Diem. You can relax while drinking a cup of coffee or tasting another beverage (tea, chocolate, etc.) and try also, the delicious homemade sweets we prepare. Opposite the reception, there is a specially designed room where you can have your breakfast!